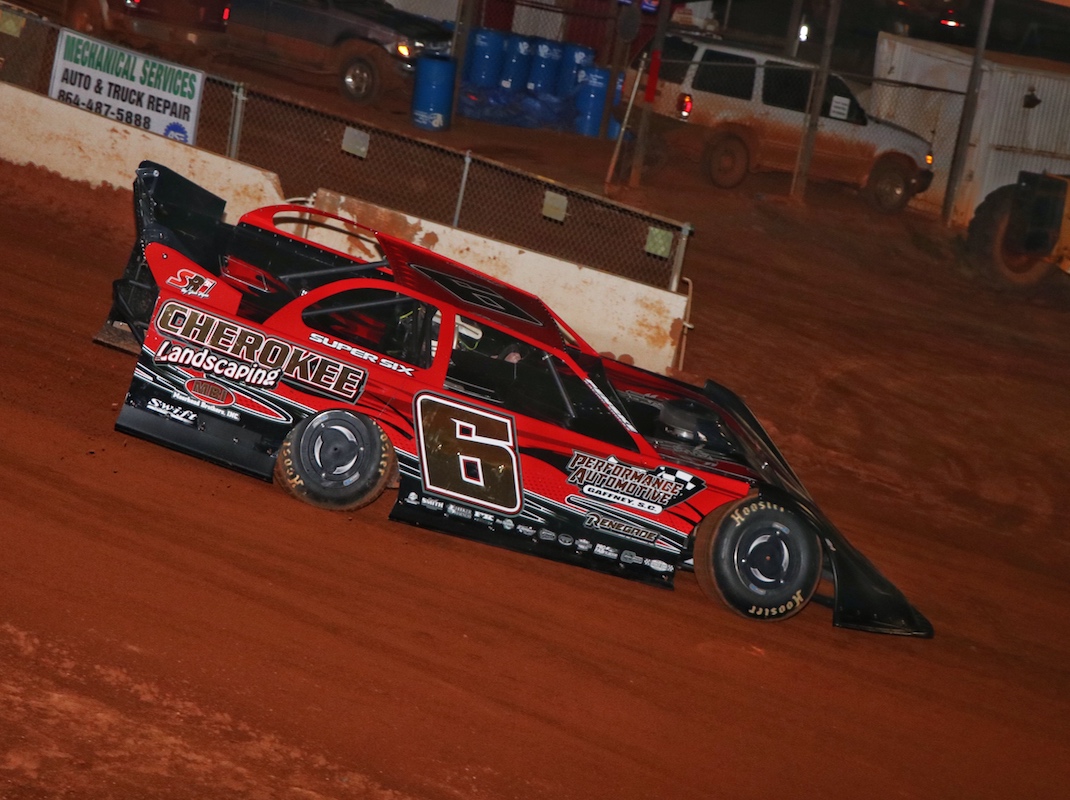 GAFFNEY, SC – Dillon Brown has been a mainstay in the crate late model scene in the Carolinas for many years. This season, he is looking to keep his winning ways aboard a new chassis.
It was announced Tuesday that Brown would be switching to a Sweet Bloomquist chassis for this year's campaign. Driving a Longhorn for many years, he makes the switch with help from friend and Scott Bloomquist racing driver Chris Madden.
"It was a deal that just fell in my lap almost" Brown said. "Me and Chris have been friends for a few years now and he helped me with this deal and get it back to square one. He has really guided me through this process so it had a lot to do with him."
His plans as far as a ride this year are set in stone, but his schedule really relies on the family business.
"Our plans depend on our work for what we do this year. My family owns and operates Cherokee Landscaping and that is our first priority since it pays the bills. If work allows us we will definitely try and travel and hit these big shows."
Even with the chassis switch and learning this new technology, Brown still has the same outlook and expectations as past seasons behind the wheel.
"I just want to be competitive, thats all you can ask for in this sport." Brown said. "You can't win them all, you just have to make sure you have a chance at the end."
Brown looks to open his season at Volusia Speedway Park in Barberville, Florida for the DirtCar Sunshine Nationals January 15-18.