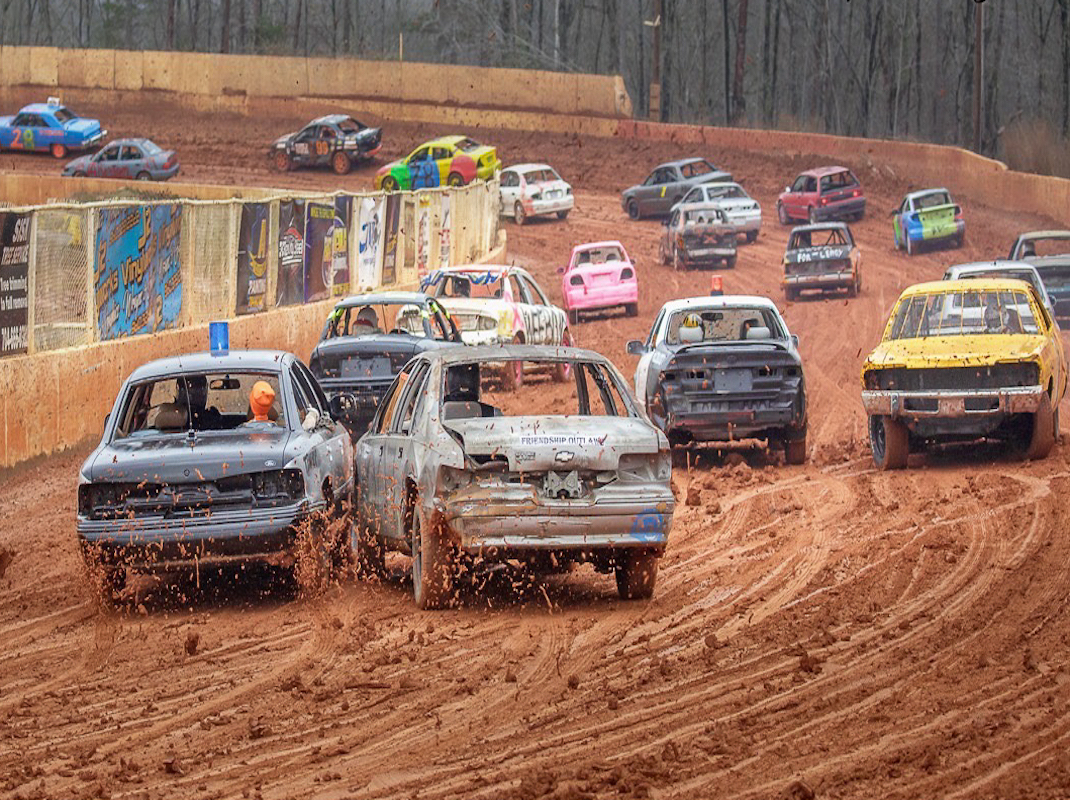 STANLEY, N.C. (1/13/20) – East Lincoln Motor Speedway and Tony Paladino are proud to announce the latest addition to the track's 2020 campaign, the Sweetheart Shootout Enduro. Scheduled for February 15th, the race is inspired after the great success of the Inaugural Snowball 200 enduro that took place back on the eleventh of January.
"I was really happy with the turnout of our first event" said Paladino. "Hopefully we can get the same turnout if not better in February."
The race will be 200 laps and the payout will start out at $500 to win, $300 for second, and $200 for third. If any other sponsors were to be added for this event, all the money gained from the sponsorship will be added on to the winner's purse. All rules for our enduro class can be found at http://eastlincolnspeedway.net/enduro-rules.html
Gates will open at 11:00 AM EST with the green flag expected to fall at 1:00 PM EST.
To pre-enter please either call or message Tony Paladino at (704)2732453 or Blake Harris at (704)6925333, or message the East Lincoln Motor Speedway Facebook page